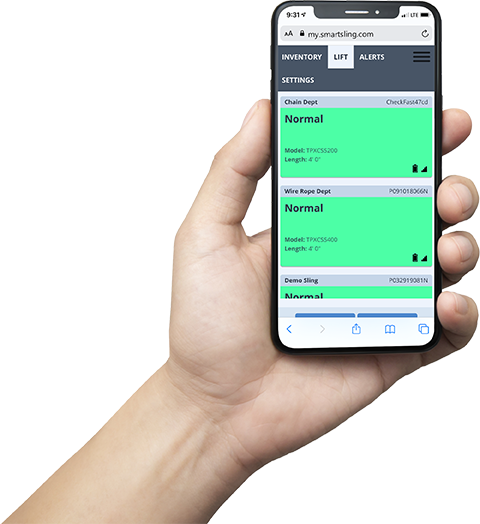 Immediate, Definite, & Life Saving Alerts
Smart Sling Technology is The World's Only Electronic Overload Monitor for Lifting Slings
Watch Video
What is Smart Sling Technology?
Without Smart Sling® Technology planning and executing a critical lift is tough. Your crane is in position and it's time to begin the lift but you need to know that every detail is going as planned and that your people are not in danger. Mistakes can happen and loads shift, human error and shock loads can occur. By using  Smart Sling, Lift Managers can monitor their rigging in real time and they are immediately alerted to critical overloads that would otherwise endanger workers or cause a catastrophic accident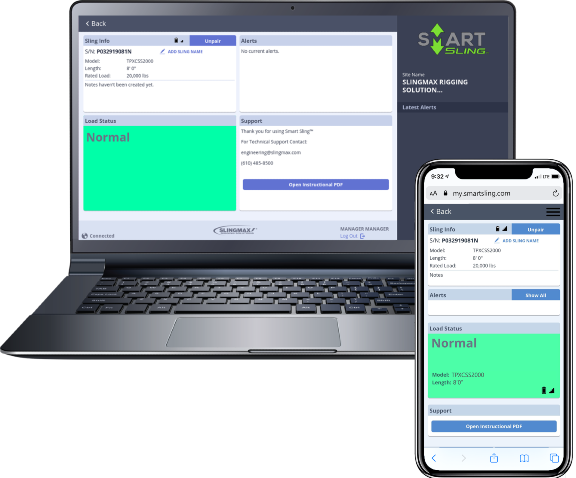 Industry Leading Technology
Designed and developed in conjunction with real world users to provide features they need
Instant notice of critical overload
Text message & email alerts
Intuitive software
Track 50 slings at once
Monitor lifts at multiple job sites
1,000 foot range
Two-Year Battery life
Water Resistant
Backed by over 30 years of testing and real-world lift data
Our Technology
The Benefits of Using Smart Sling

Reduce Risk to Your Workers





Objective Safety Milestones

Monitor Multiple Jobs Remotely
Smart Sling Mission
To make job sites safer by monitoring what matters.
Smart Sling was created with your safety in mind. According to the US Bureau of Labor Statistics, there are over 50 crane-related fatalities in the US every year and approximately 1,500 lost time accidents. Over half of these casualties are caused by falling objects, or "sudden rigging failure". Your slings can be the deciding factor between success or disaster. Smart Sling is the first and only system that constantly monitors the internal conditions of your slings for severe overload.
More About Our Mission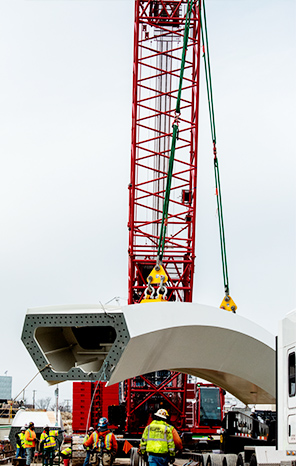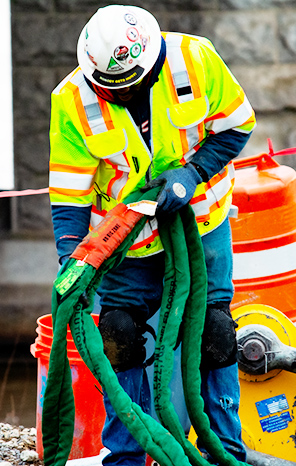 "Smart Sling® has been a huge help. These are very critical picks, so having that safety net to figure out if we overload puts us at ease."
"I like the peace of mind Smart Sling® Technology offers to those of us sharing the responsibility of lifts, but aren't available on site. Nobody is in the dark."
Implementing Smart Sling® Technology is part of Siemens commitment to innovation and excellence. Utilizing smart assets is key to ensuring Siemens remains a leader in safety and rigging practices.
News
Our customers take safety seriously. Read about their real-world success stories
More Articles